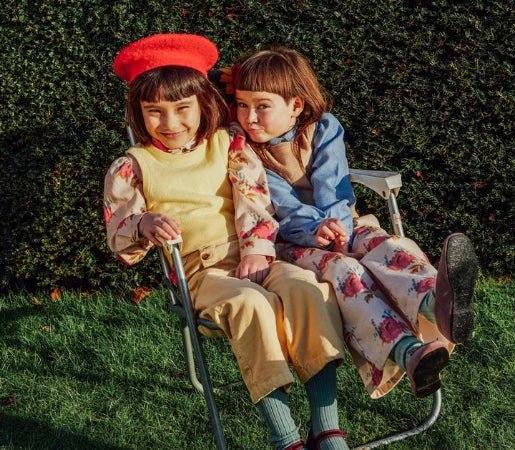 About Us

MacaroniKids

Situated in the heart of Brooklyn, NY, our showroom is a haven for trendy children's fashion. We've curated the finest global brands to ensure your kids always look their best. No more guesswork or long searches – with our personalized recommendations, your child's next standout outfit is just a visit away. Step into our playful showroom where your kids can enjoy trying on the latest trends and you can relish the convenience of on-the-spot shopping. Let Macaroni Kids turn your shopping sessions into delightful journeys!

Book Now
How It Works

Schedule an Appointment
Plan your visit to our Brooklyn showroom at a time that suits you.

Style Consultation
On your visit, our expert personal shopper will guide you to outfits that resonate with your event or needs.

Fast Checkout
Finalize your choices and take home outfits that'll make your little ones shine!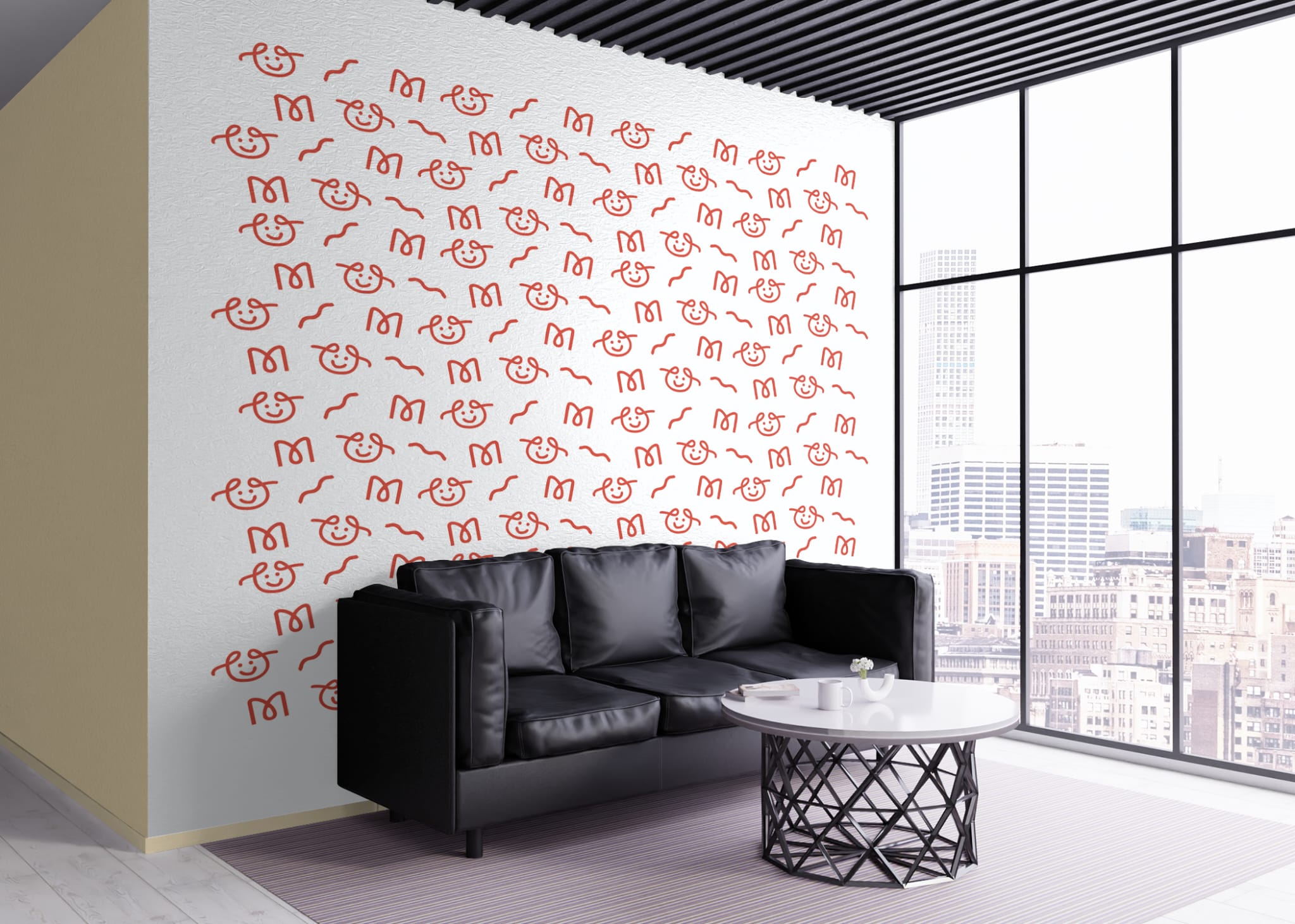 Features

Benefits of Using Personal Shopper Macaronikids
Fashion made Effortless: Say goodbye to endless scrolling and let our expert personal shoppers handpick the trendiest and highest-quality outfits for your little ones!
Personalized Recommendations: Experience the joy of tailored fashion suggestions, curated exclusively for your family's unique style and preferences.
Fun for Kids & Parents: Our showroom is a playground of excitement, where kids can explore the latest trends while parents enjoy the convenience of easy purchases.
Save Time & Energy: No more wasted hours searching for the perfect outfits. With Macaroni Kids, you'll get a stress-free shopping experience, saving you valuable time!
Top Brands, Unbeatable Quality: Discover the biggest names in kids' fashion, ensuring your little fashionistas stand out in style with the best clothing in town!
Book Now
Hours of operation
Monday - Friday

10:00 am - 5:00 pm

Saturday

CLOSED

Sunday

CLOSED
Macaroni Kids is your one-stop venue for everything fashion when it comes to your little ones. By combining the biggest names in kids' fashion with our team's extreme focus to offer only the highest quality, you are assured an unparalleled shopping experience, whether you're shopping for yourself or for your loved ones.
BOOK NOW
What Client Says about Us
I don't usually write reviews, but I have to praise Macaronikids. When you order, you'll know exactly what you're purchasing. It is so reliable. The sizes are perfect for my 2-month-old newborn. The payment system and other personal shopping services are great. I recommend them.
The regular clothes at Macaronikids have the same quality as other designer baby clothes. The various colors and styles are quite attractive, so I ended up purchasing three of them. My grandsons are very happy! This is one of the best kids clothing stores in Brooklyn.
My daughter loves getting dresses from Macaronikids. It's only because the clothes are stylish, fashionable, and trendy. I haven't found any other clothing stores online that deliver such high-quality garments.
To Find Out More About Us
Do not hesitate to fill out our convenient online contact form and we will get back to you shortly.